The Aleksandrów Kujawski commune - is a rural commune located in the central part of Poland, in the south-eastern part of the Kuyavian-Pomeranian Province, in the Aleksandrów District. 132 km2 of picturesquely located areas of great natural and landscape value. The whole of this extraordinary landscape is completed by arable fields, meadows, pastures because the commune specializes in agricultural production (arable fields constitute 74% of the total area).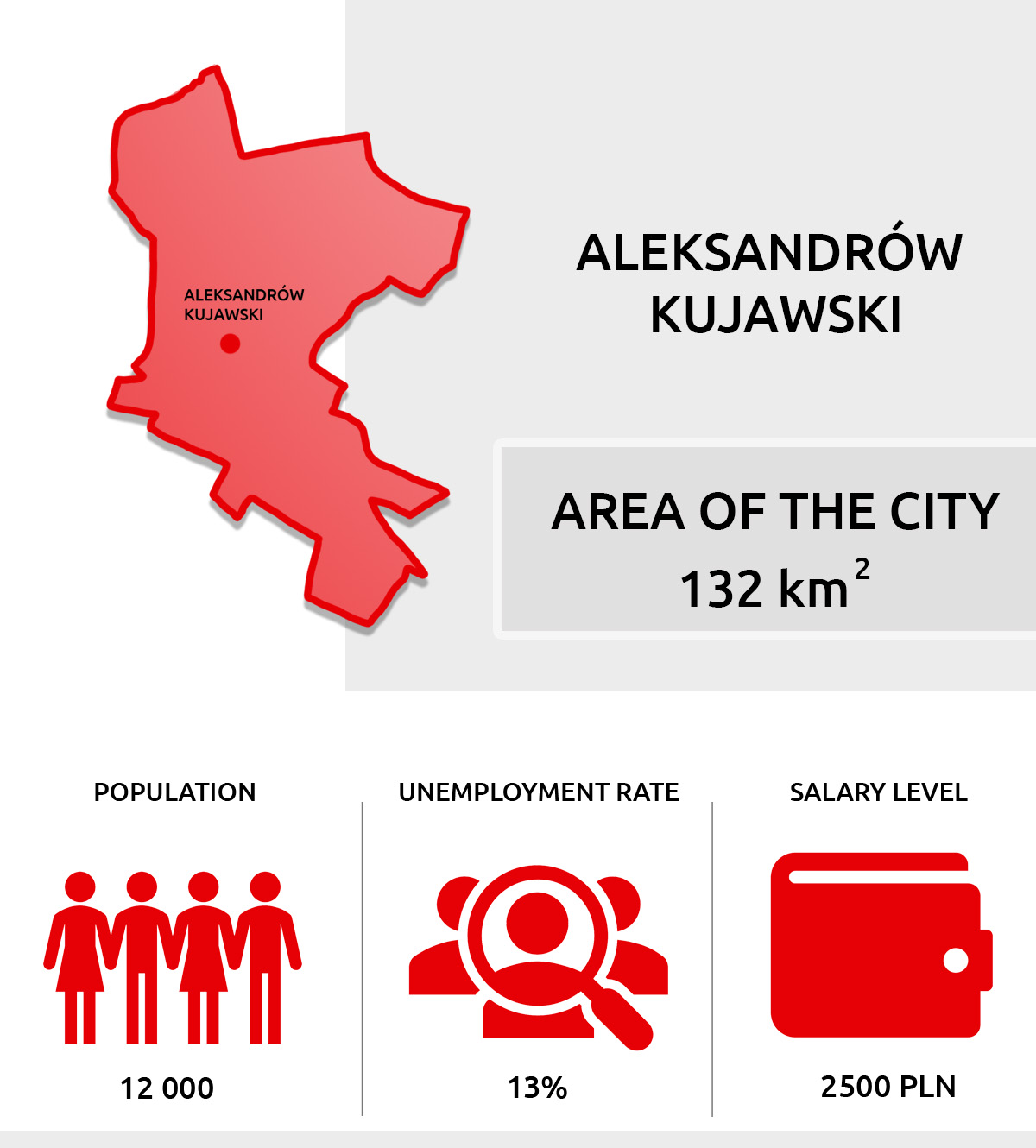 The commune has a convenient location in close proximity to the A-1 motorway and national road No. -91, as well as favorable rail connections. The surroundings of such agglomerations as Toruń (20 km), Bydgoszcz (74 km) and Gdańsk (190 km), as well as the spa town of Ciechocinek, which borders with us, influence the attractiveness of our commune.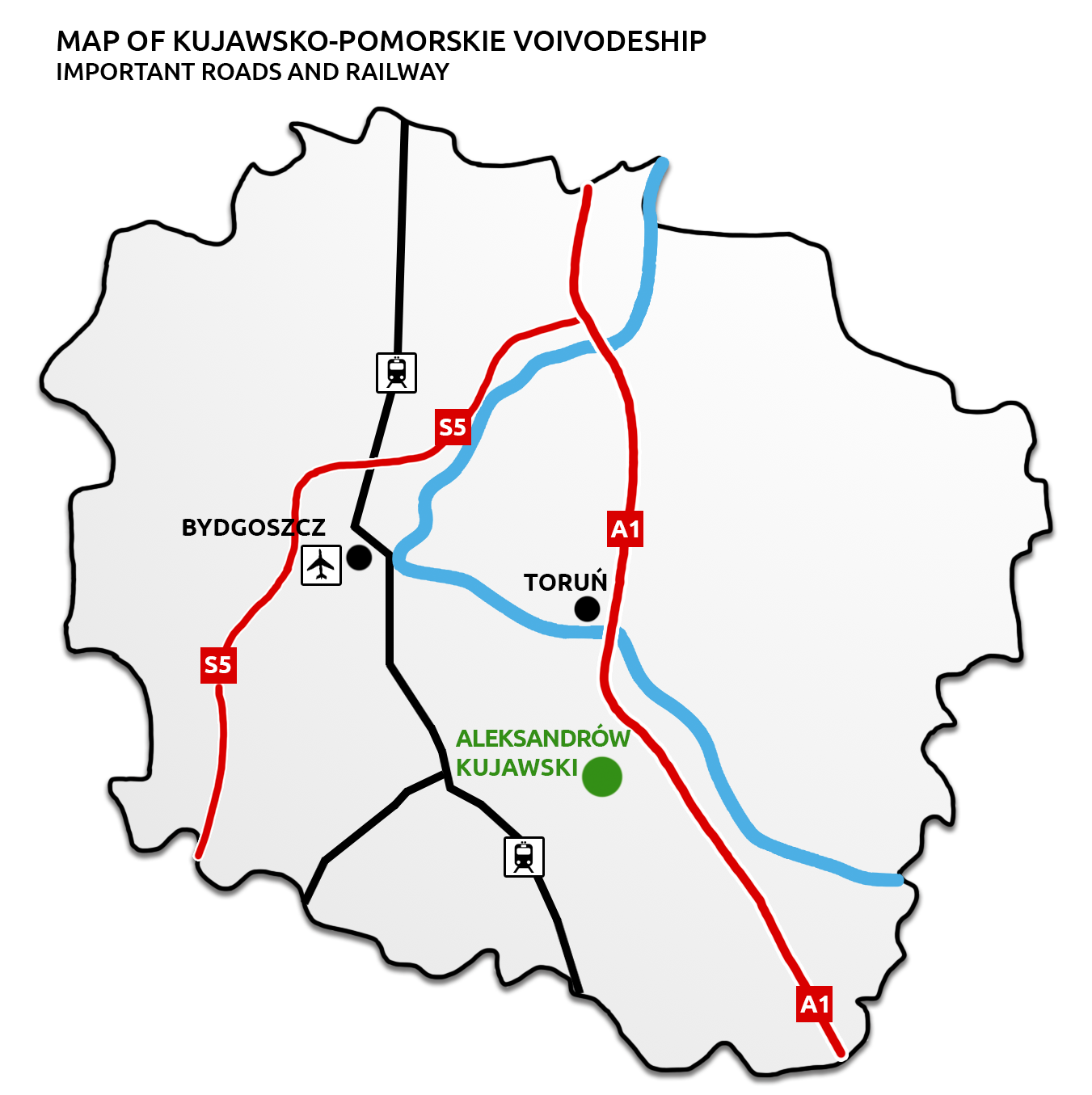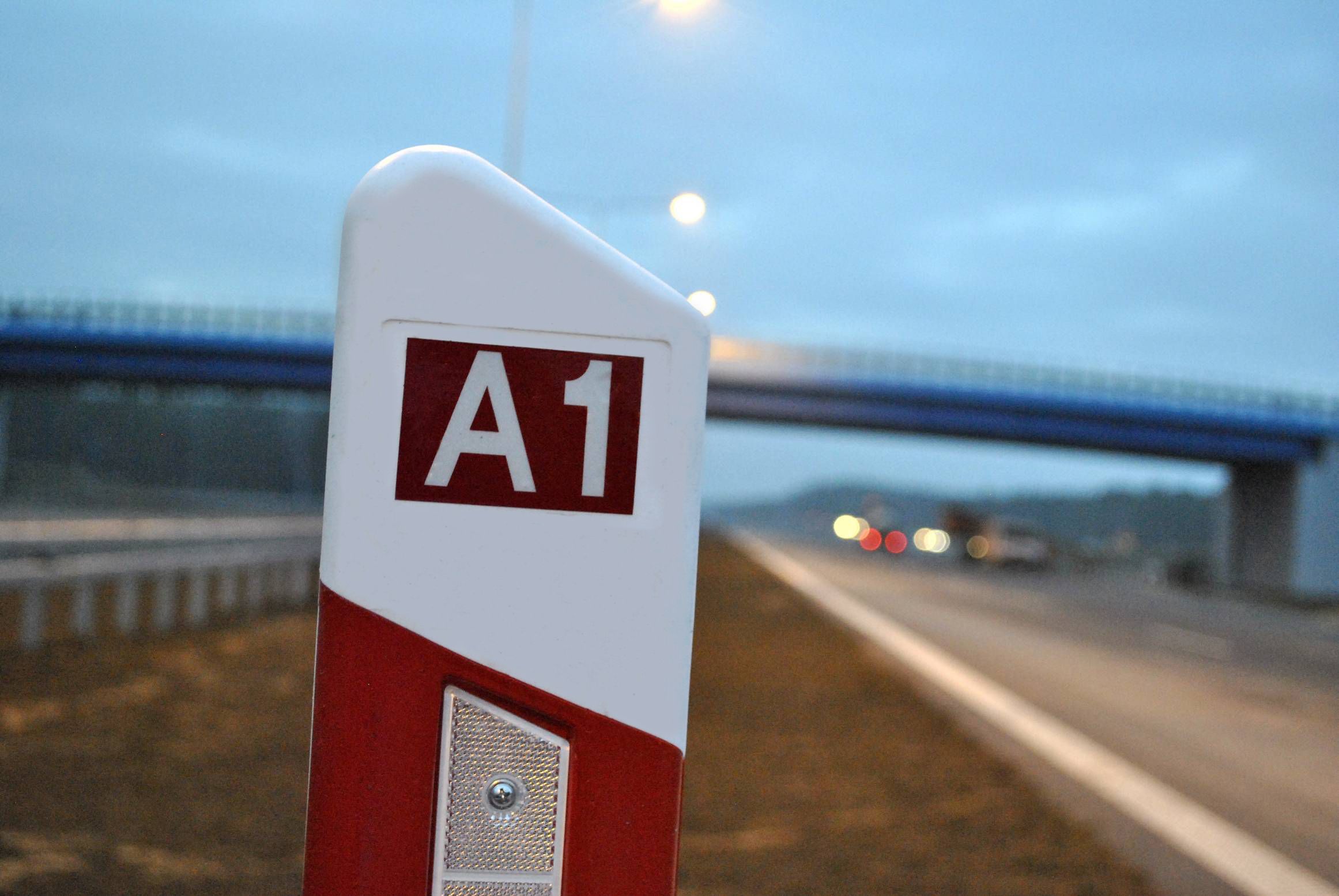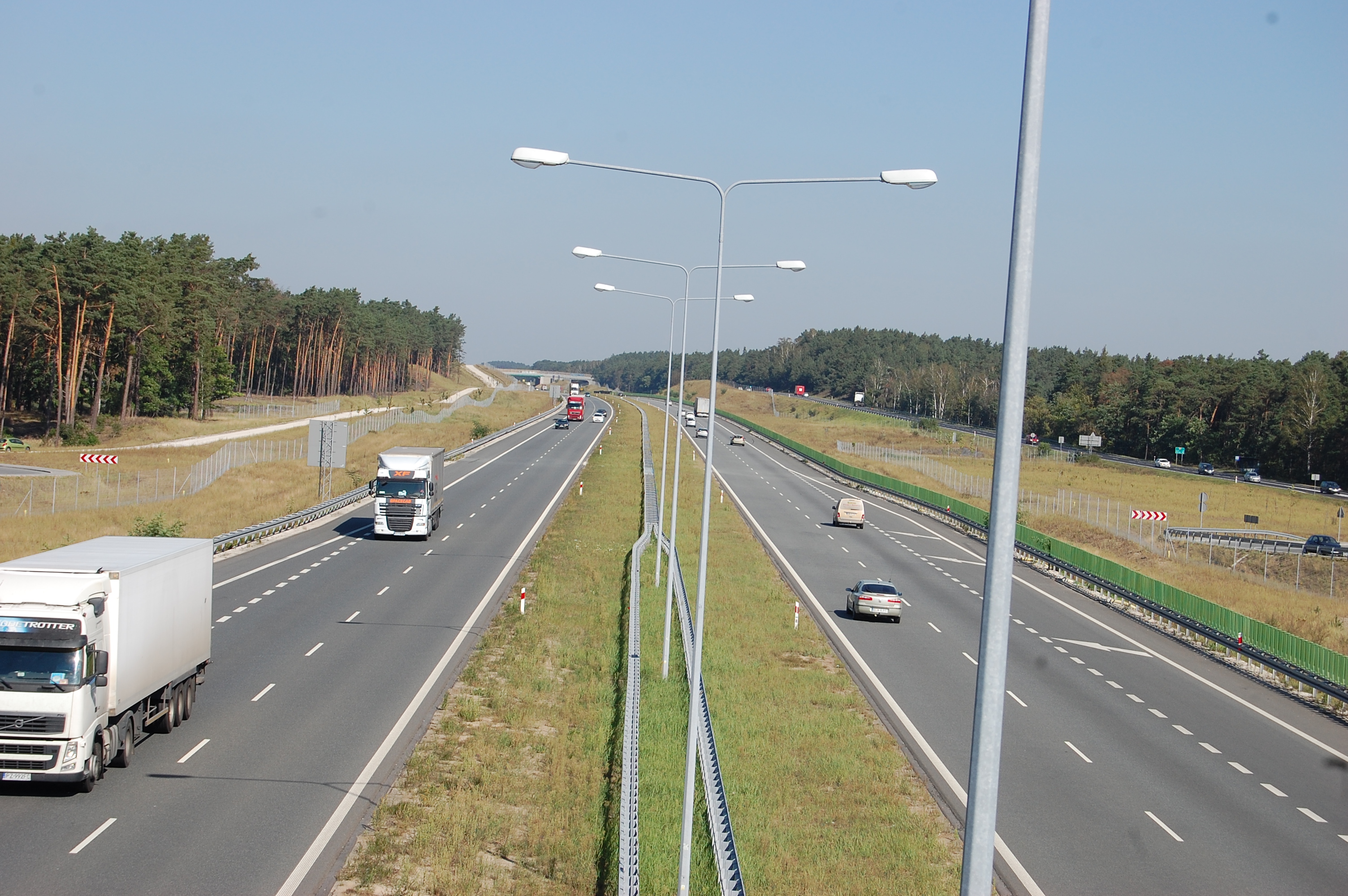 The commune of Aleksandrów Kujawski has 28 villages, in which live 12 thousand of residents, with great potential and creativity, and every year there are more people willing to live with us. There are many non-governmental organizations operating in the commune that create the cultural life of our Little Homeland. The commune has a wide educational offer. Free nursery for residents of the commune, 4 modern kindergartens and 6 primary schools. This is real help for parents-residents of our commune.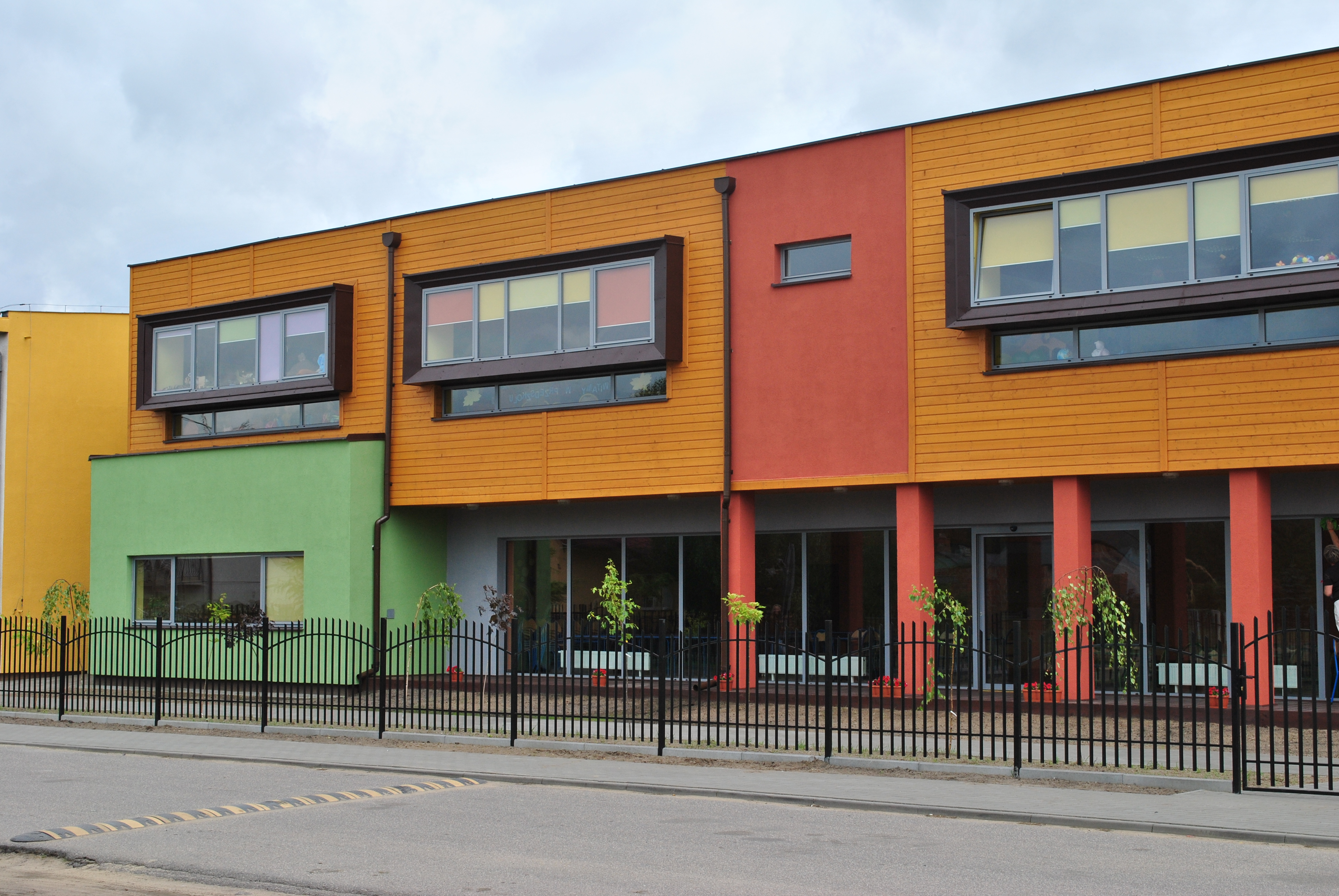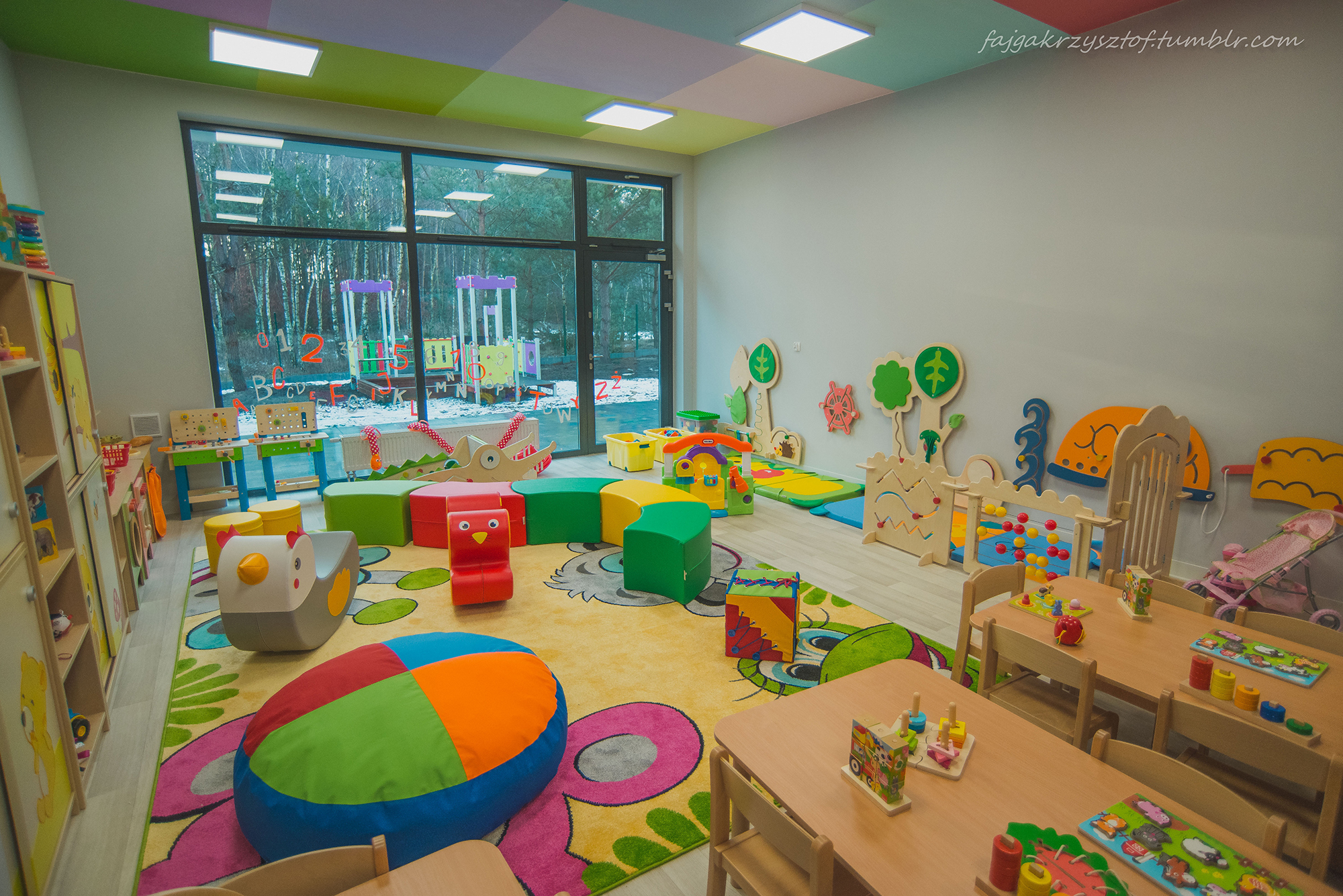 Two lakes (Ostrowąs and Służewo) with full tourist and equipment facilities, bike paths, horse riding routes, agritourism are places most often and most often chosen by our residents and visitors to our commune.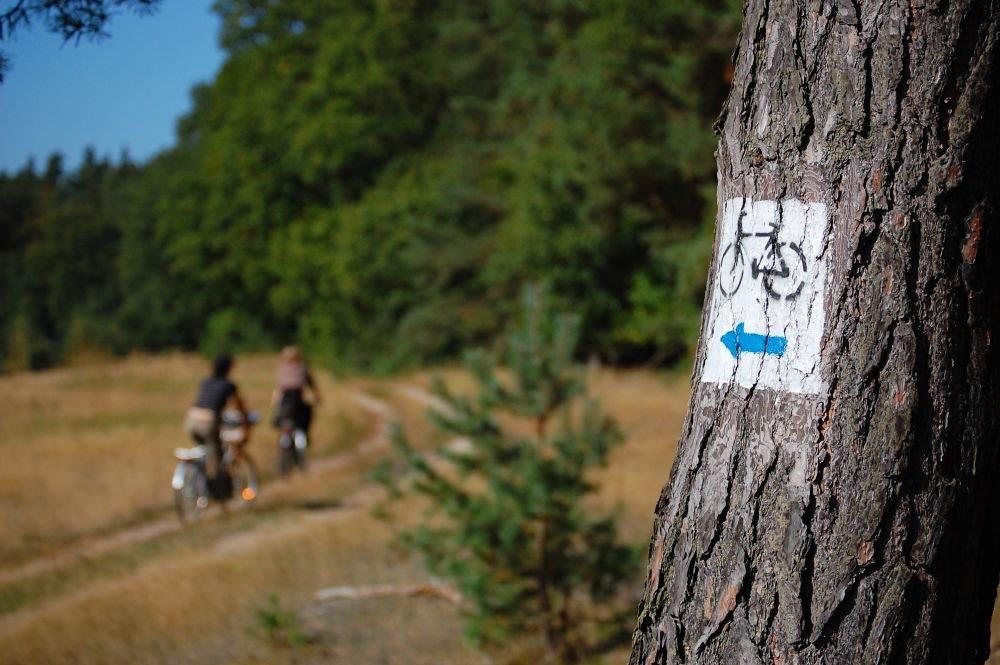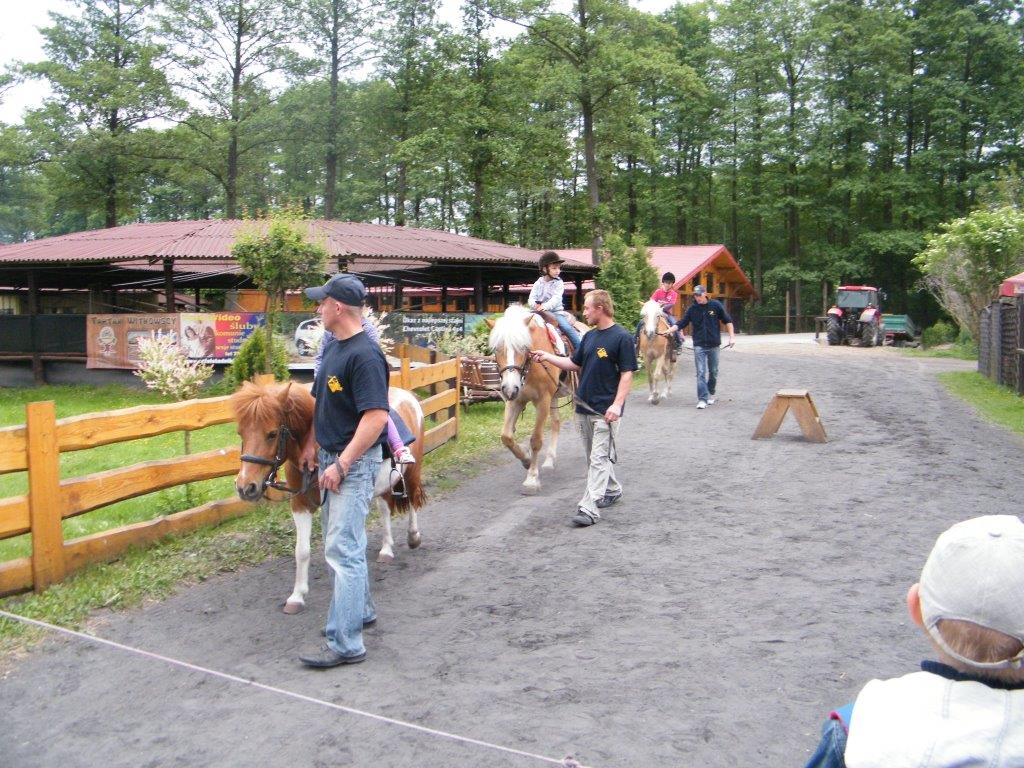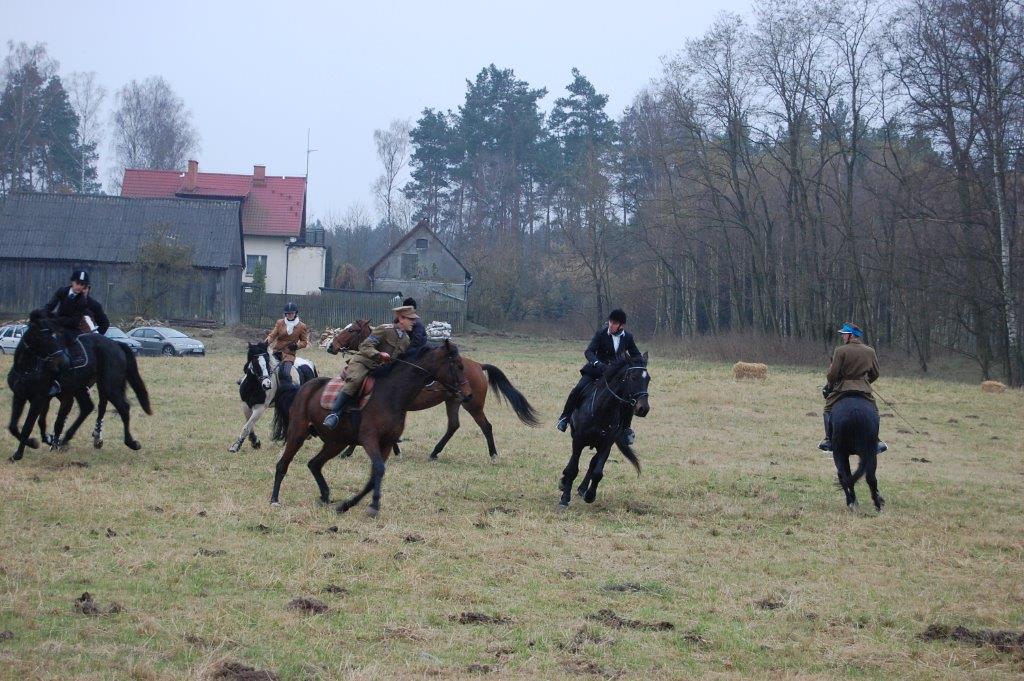 The commune is also thinking about the development of entrepreneurship, designating areas for investment.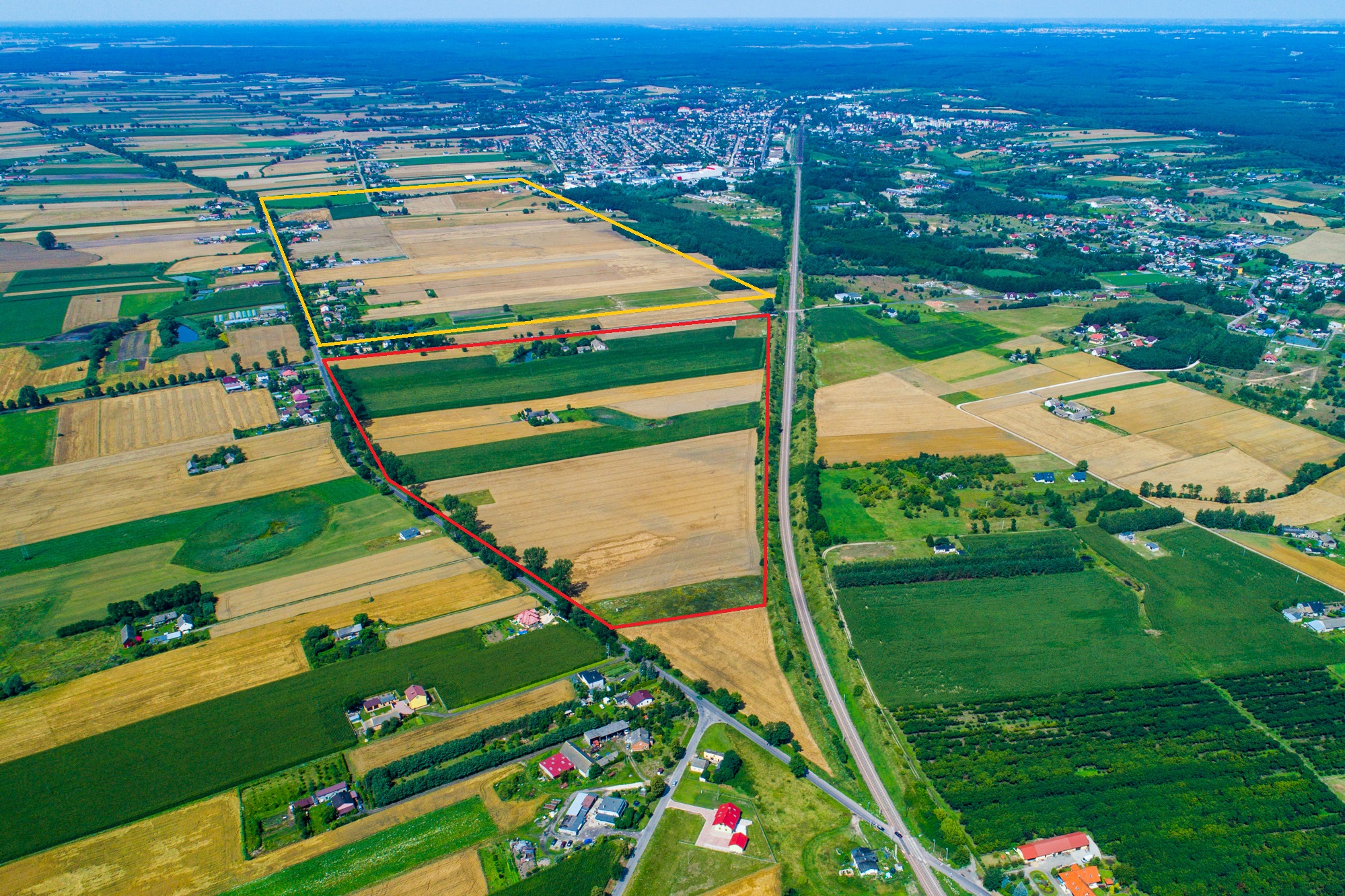 The Special Economic Area in Ośno SOGO is a great place to invest. Over 80 ha of land with an approved spatial development plan is dedicated, among others, to production, storage or warehouse operations. Well connected, 10 km from the A1 motorway junction in Odolion.
Local business is developing within the commune. In the city of Aleksandrów Kujawski, companies from the
food industry MARTIN BRAUN,
agriculture - fertilizers for agriculture of Agria Polska
BIN - producer of silos for agriculture.
The commune of Aleksandrów Kujawski supports the development of native entrepreneurship and creates a friendly climate for the development of future investments in the commune.